Immerse
/ɪˈməːs/
verb
involve oneself deeply in a particular activity.





WE WILL MEET YOU WHERE YOU WANT TO GO!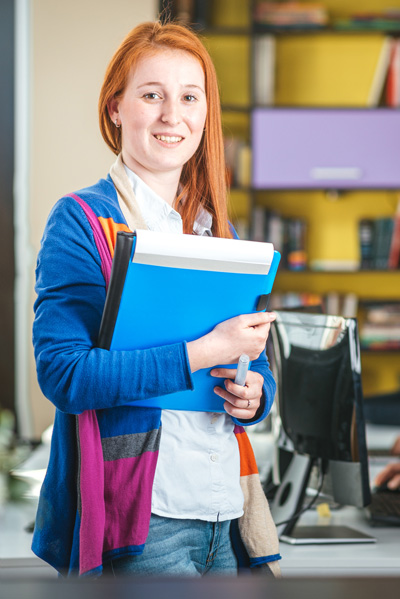 WORK PROFILE
Web based ERP, CRM and business intelligence applications supporting wholesale companies' operations at all levels, from sales reps to top management layers. Our applications typically include sales monitoring and trends, predictions, customer and item segmentation for the purpose of pricing optimization, contracts monitoring, collaborative filtering and recommended systems.
EXPERIENCE
Full-stack development of enterprise information systems with significant experience with integration with legacy systems and other ERP. End-to-end solutions spanning from mobile supporting field operations up to web solutions targeting higher echelon sales managers.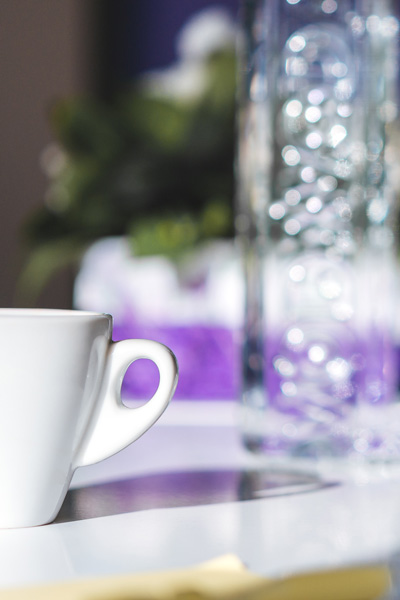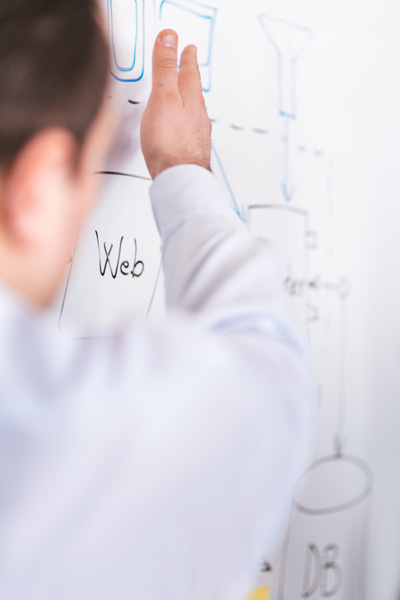 BUSINESS
Business intelligence, data mining, profit optimization, CRM, business process management and control.

END USERS
Wholesale companies distributing large number of brands with numerous nation-wide customers.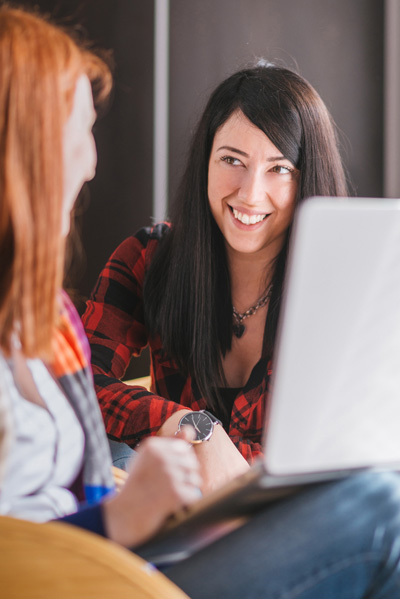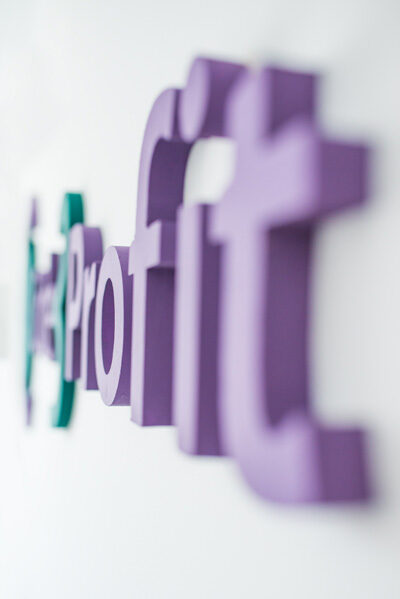 SERVICES
Problem solving, quick support response time, study approach to client's needs.
READY TO MAKE SOME SOFTWARE MAGIC? THE FIRST STEP IS CONNECTING.