Our Vision is to change our clients
view of traditional IT business solutions.
Our goal is to offer fully customizable
Web business intelligence solutions
that none of our clients will ever
need user manual for.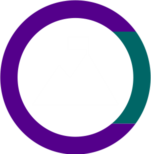 Our Mission is to build easy to use software
solutions that will give our clients
unprecedented level of insight into their
business processes, financial flows
and human resources.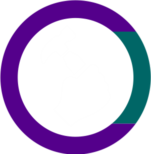 Technology we employ are contemporary
Web frameworks and APIs that make our
solutions responsive and fit all classes of
devices, from mobile to desktop
workstations.
Our client structure
"First solve the problem. Then write the code."
Miloš Roganović
"Constraint inspires creativity."
Marko Kovačević
"Controlling complexity is the essence of computer programming."
Bratislav Predić

Join Us!
Junior developer
with strong interest and some experience in Web front-end technologies (Bootstrap, jQuery, JavaScript & plugins, CSS)
Good foundation of C# and ASP.NET MVC, LINQ, Entity Framework
Basic knowledge of MS SQL Server
Any experience is a bonus
Senior developer
with C#, ASP.NET MVC
Entity Framework, LINQ
MS SQL Server, large data-sets, data-mart schemas, OLAP
Web frontend, Bootstrap, jQuery, JavaScript plugins, CSS
3+ years of experience as full-stack web developer in MS technologie

READY TO MAKE SOME SOFTWARE MAGIC? THE FIRST STEP IS CONNECTING.