After a few days of heavy rain, it is finally sunny! All participants are ready and anxious to get to Belgrade and compete! After a few hours of driving, and a necessary stop to Usce mall for some shopping, Code3Profit is at the track!
Some are nervous, some are born ready – but everyone is enjoying the upcoming challenge.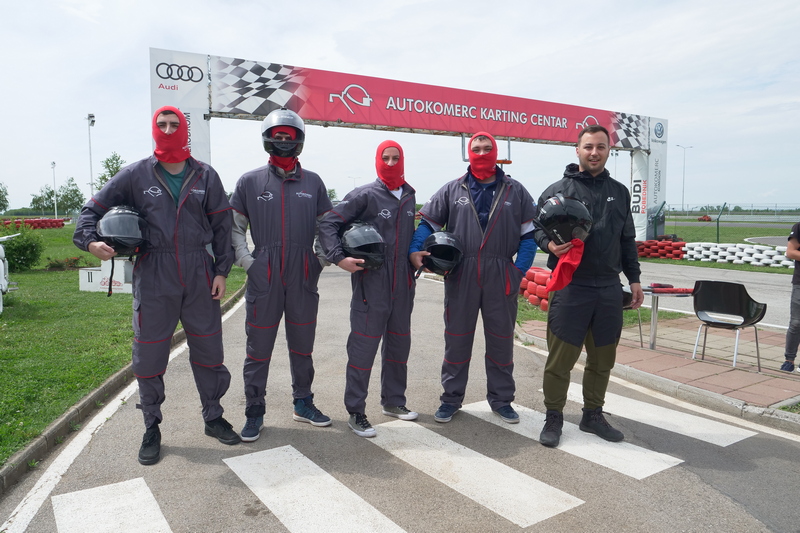 And there were some pretty intense (and unexpected) rivalries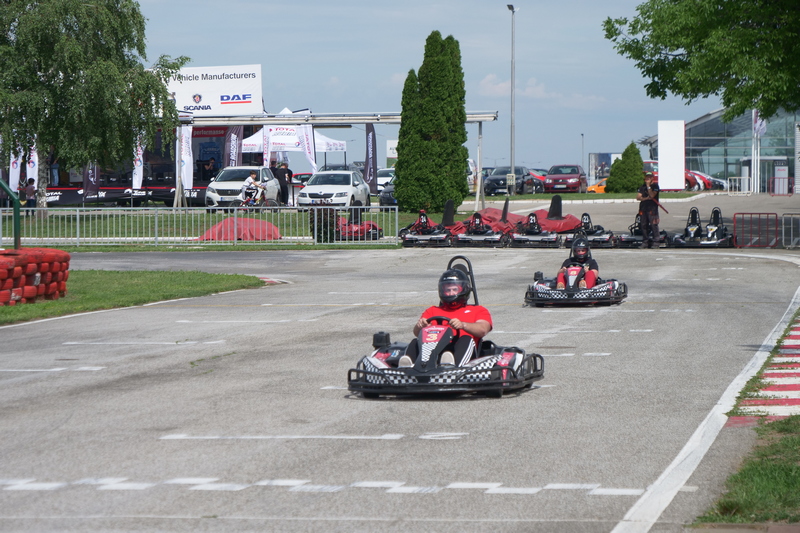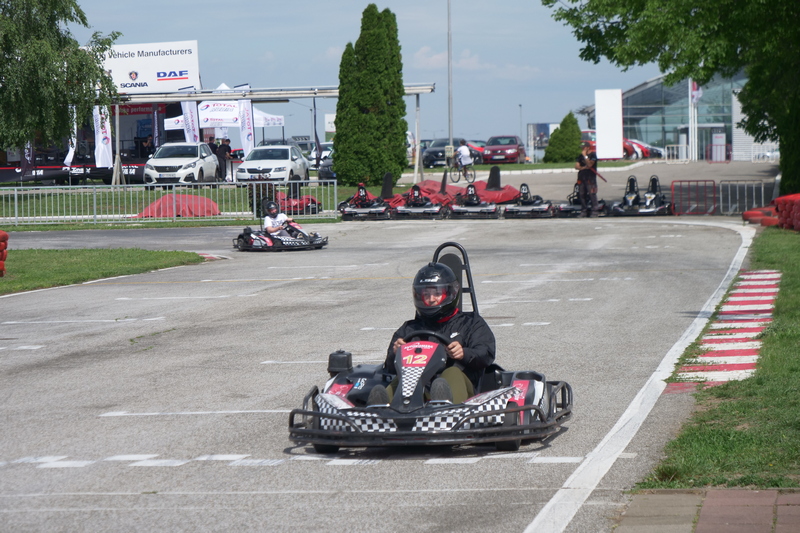 Finally, some were quicker than others, but everybody felt like winners!
And before we head back to Nis, we just had to stop by for a refreshment. A very cool place 5 minutes from city center –
Dogma brewery.
If you like craft beer, this is the place to go!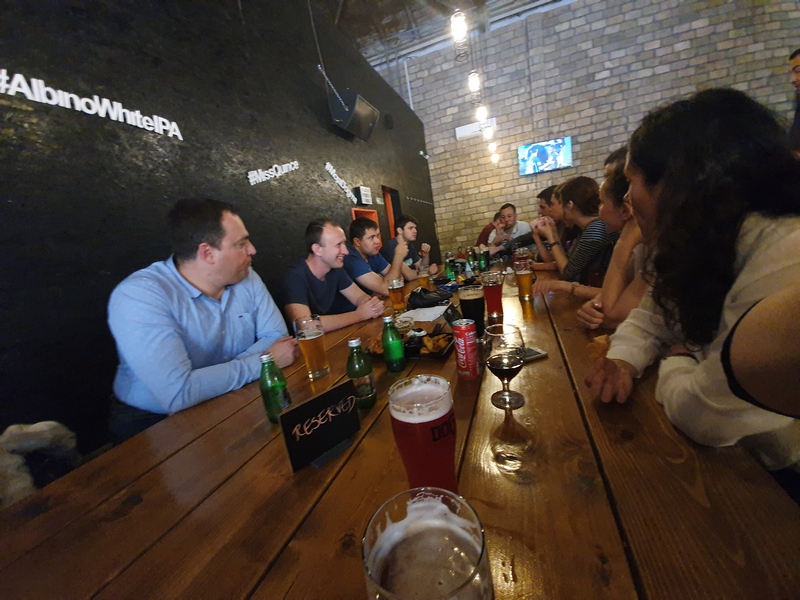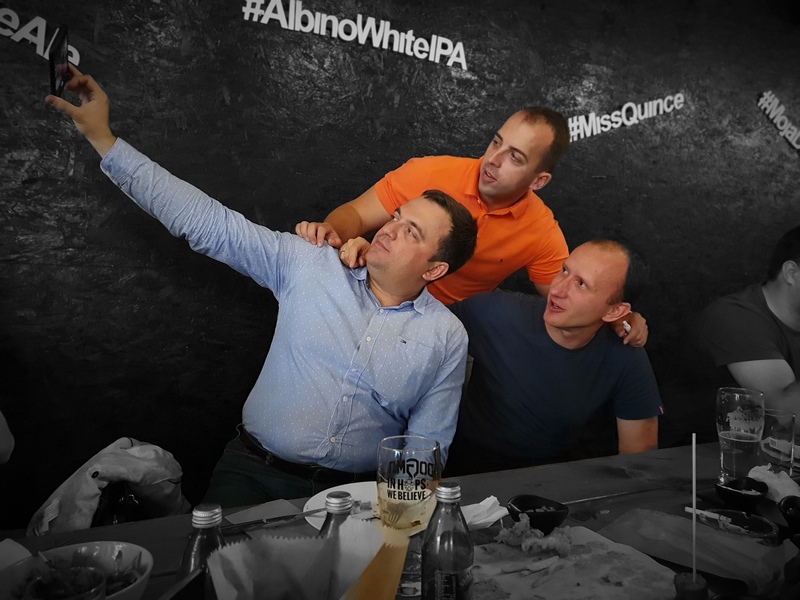 Definitely a day to remember…